Today commemorates 23 years of my humanity. In my opinion, 23 is a pretty anti-climatic year. Although Google must think otherwise because they changed their search engine image just for me.
Jokes. Except I really thought they did.
To be honest, I'm not a huge fan of my birthday. Believe it or not, despite my shameless plugs and self-promoting blog posts, I don't really favor attention. I do, however, like Birthday gifts shopping (and commas, apparently).
I really didn't need anything for my birthday this year, so rather than have my mom waste her time buying a bunch of sweaters that end up collecting dirt in my closet because I secretly hate them but don't have the heart to tell her, I decided that the best birthday gift would be to spend the day with her (and if we just so happened to find ourselves wandering in to the mall, well, then, a few swipes from Mr. Visa would be much appreciated too). I did a bit of pre-shop scouting this afternoon and am dying over F21′s pastel line. 
Not that I dig pastels or anything…
As for the rest of my birthday? It's been blissfully boring. We had early dismissal from work today so I came home around 12:00, slipped in to my PJs, watched some mature x-rated television (I am 23 now, after all), and snacked.
Today was happy, indeed.
Now I'm looking forward to relaxing and enjoying a nice huge slice of [beef] cake for dessert.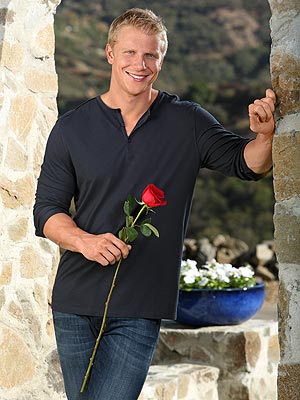 With frosting. Rawr.
p.s. if you're still trying to think of last minute birthday gifts that you can get me (
) you can just do me a favor and head on over here to enter my giveaway. Or you can get me this Marc Jacob's watch. I'll gladly accept either one.